(*(oo)*)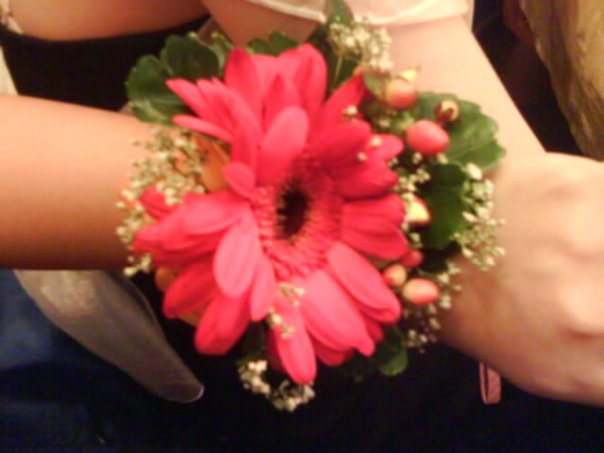 Final result is out....
And my average marks..ermm..still ok gua....
Get an 2A in my percubaan...and a 9G for the sejarah (hate this subject)...
But..anyway..i will still try my best in SPM....
XXXXXXXXXXXXXXXXXXXXXXXXXXXXXXXXXXXXXXXXXXXXXXXXXXXXXXXXXXXXXXXXX
1st November was our teacher GOH birthday...
We celebrated for her on the day before....
I know she felt so surprise with our surprise...even though she never say....
After she wish...and cut her "birthday cake"...
We ook some photo as memories....
Cutting her "birthday cake"
~Boys~
=Girls=
*S2C2*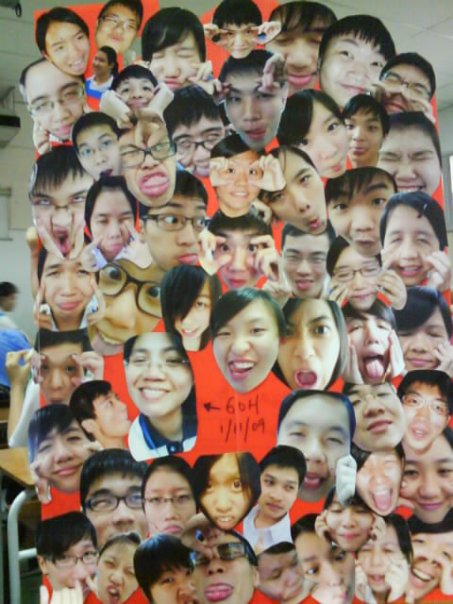 !!!!! Birthday's present !!!!!
XXXXXXXXXXXXXXXXXXXXXXXXXXXXXXXXXXXXXXXXXXXXXXXXXXXXXXXXXXXXXXXXXXXXXXXX
Still can't decide whether want to choose 经济学 or 社会科学.....or both ???
Dun wan to make wrong decision....who can teach me what to choose.....
Many of them in my class choose 经济学.....
I want to get good result in my UEC....
Help me ~~~
XXXXXXXXXXXXXXXXXXXXXXXXXXXXXXXXXXXXXXXXXXXXXXXXXXXXXXXXXXXXXXXXXXXXXXXXX
Felt so tired this few day...the sun out there.....soooooo hot...
Just rain in the evening or night.....make felt so pening~
Dun like to walk to station.....faster past SPM...and...
I will get my license this year...and will drive to school next year....
~~ Wish all my friends GOOD LUCK in SPM ~~
Memories